ROSYAN BOOKKEEPING SERVICES
Your affordable Bookkeeping & Consultancy Services.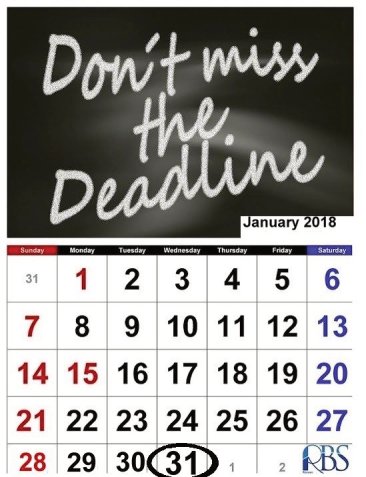 With this New Act, Employers and Small Businesses have January 31 Filing Deadline to submit Forms W-2 and W-3 to the Social Security Administration (Whether you file using Paper Forms or electronically). This New Date also applies to certain Forms 1099-MISC reporting Non-Employee Compensation such as Payments to Independent Contractors.
As a Result of this, the filing deadline for 2017 W-2s and 1099 forms (including Form 1099-MISC) is January 31, 2018. The deadline for providing W-2 forms to employees and 1099-MISC forms to Independent Contractors for 2017 has not changed. This deadline is still January 31, 2018. 
Note to Employers: It is important that Employers become adequately prepared to complete the Year-End Tasks. This means:
Ensuring that All Independent Contractors fill out a Correct and Updated Form W-9.
Verifying Accuracy of Employee Information.
Reporting/Submitting Any Year-End Adjustments as soon as possible.
Reviewing Year-End Totals for any Discrepancies.
Please remember, that Extension of Time to file these Forms is no longer automatic. You can only request for One 30- Day Extension and this extension is NOT AUTOMATIC. You will have to submit a complete application on Form 8809, Application for Extension of Time to File Information Returns. This Form should be completed as soon as you notice that as Extension is necessary, but no later than JANUARY 31.
This Extension does not affect extensions of Time to furnish Forms W-2 and Forms 1099 to your Employees and Independent Contractors.
There are penalties for Failure to file these Returns or Furnish Correct Statements and these Penalties are not palatable. 
The Penalty amounts shown below apply for filings due after December 31, 2017:
 $50/Return – If you file within 30 Days of the Due Date.
 $100/Return – If you file more than 30 days after the Due Date but by  August 1.
 $260/Return – If you file after August 1, do not file corrections or do not file Required Forms.
The IRS urges Tax Payers to still plan to file their Returns as they normally would do, but prepare to exercise some patience, as we have noticed that these changes have brought some delays in getting Tax Refunds. The Refund Delay is an added way to help the IRS combat Tax Fraud by beefing up its effort to authenticate Tax Payer Filings.
 At Rosyan Bookkeeping Services, We are committed to helping you with your W-2s, W-3s and 1099 Filings, as well as furnishing you with helpful information regarding your Tax Filings. Let us know how we can help you.
 We have only Few Days left to the end of Tax Season; Many of Our Clients ask if a Tax Credit is better than a Deduction. Just to enlighten us, A Tax Credit is a Dollar -For-Dollar Reduction of the Taxes you owe; For instance, A $100 Credit means you pay $100 less in Taxes.
  A Deduction reduces the Taxes, you owe by a Percent of every Dollar, you're allowed to deduct. You Calculate the worth of your Deduction by multiplying your marginal (Or Top) Tax Rate by the amount of the deduction. If you're in the 25% Tax Bracket, a $100 Deduction means you will pay $25 less in Taxes (0.25 times $100).
 Need More Clarification on Getting the Best of your Tax Deduction and Credits? Contact Us Today and We will be Glad to help you out.
 It's unbelievable to hear that People forget to claim the expenses incurred on their Credit Card during their Tax Filing; We have noticed that many Business Owners neglect to include their Credit Card Activities, which qualify for Business Deductions. This is due to Ignorance and lack of knowledge in knowing how to input this in their Accounting Software. 
Don't be left out. Do the Right Thing. Don't leave out money on the Table. Claim your Deductions and you will be better off for it.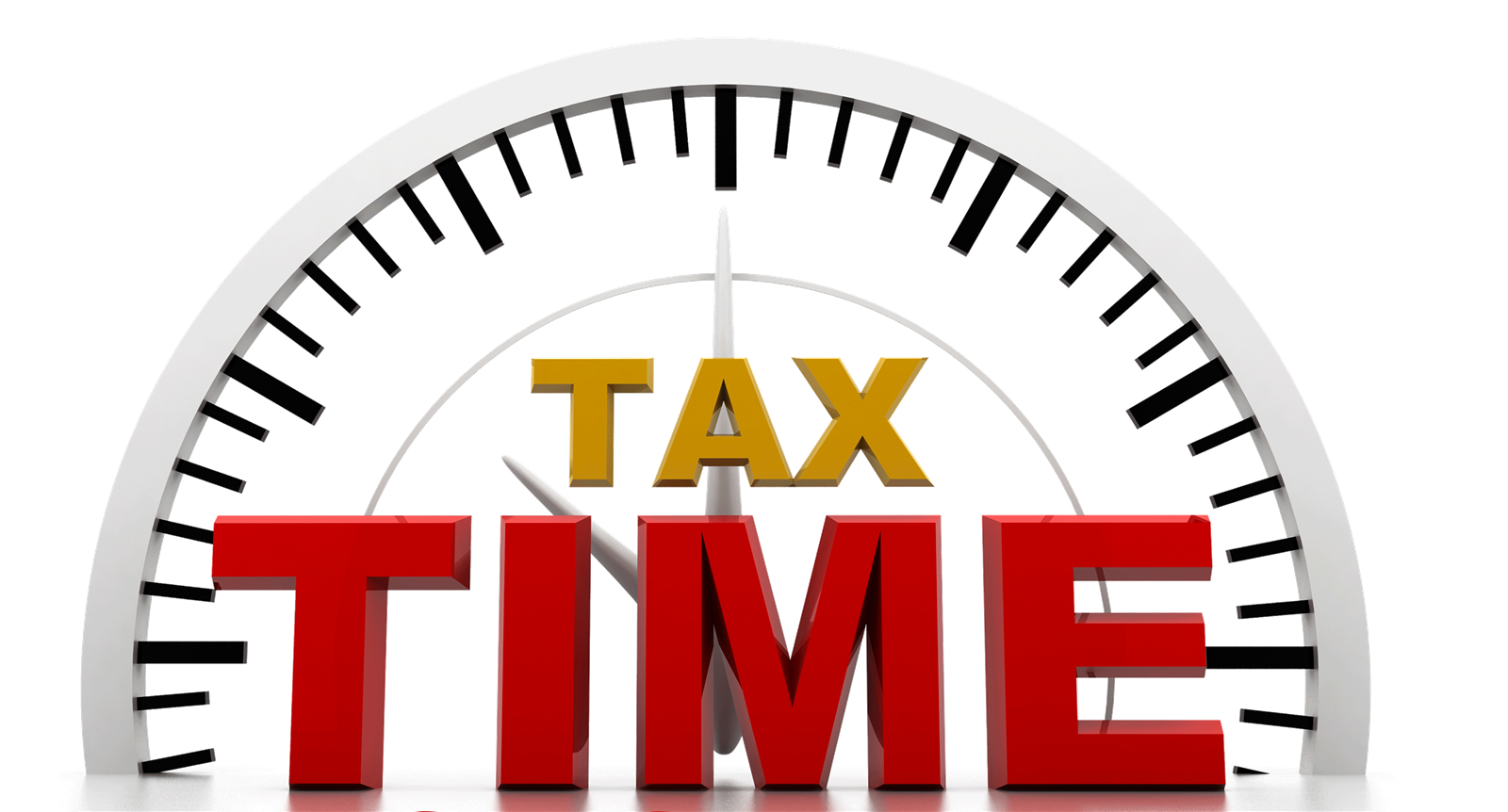 The IRS will begin accepting 2016 Returns and processing Paper Ones on January 23,2017. The Closer you are to the front of the line, the safer your refund will be. So What Do you Need to Do?
*Start collecting your Tax information- Your W-2s, Mortgage Interest Statements and 1099s as soon as it begins arriving in the Mail.
* Pull Together Receipts and Other Information on your itemized deductions as soon as possible.
* Once you have everything you need, Schedule Time with your Accountant, Bookkeeper, Enrolled Agent or Tax Preparer.
Need Extra Incentive?
Not Only will filing as soon as possible protect you from fraud, but you will also get your money back quickly. With the New IRS W-2 Filing Rule, Tax Payers claiming certain Tax Credits are expected to wait longer for their refunds.
Remember: Tax Returns are Due April 18th of this Year. Let the Tax Season Begin and Enjoy a Good Tax Filing Season.
/