ROSYAN BOOKKEEPING SERVICES
Your affordable Bookkeeping & Consultancy Services.
| | |
| --- | --- |
| Posted on April 20, 2020 at 7:42 PM | |
                                    Where is My Stimulus Check?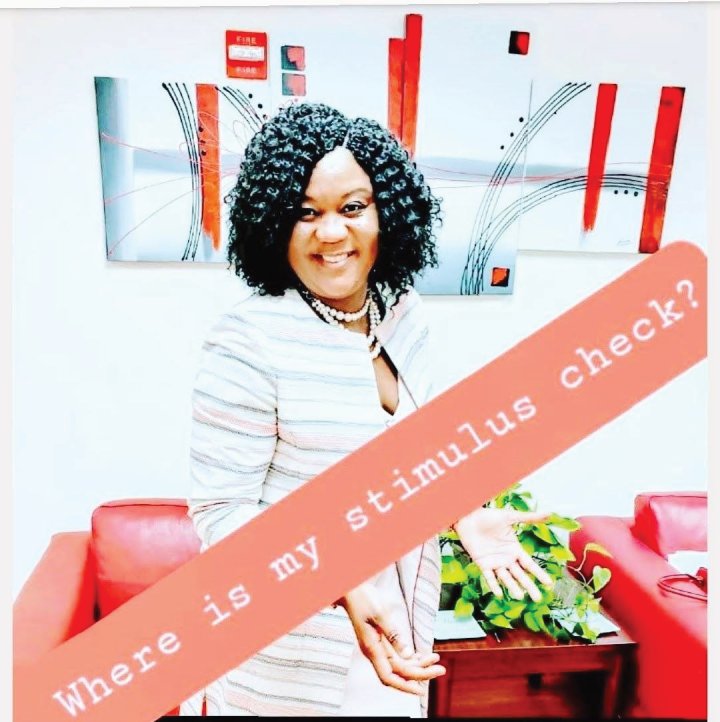 Where is My Stimulus Check seems to be the Latest Question on our Minds. Tens of Millions of Americans started receiving their Payment by Direct Deposit on April 15th. If you're having trouble getting your Payment. Log on to the IRS Online Portal " Get My Payments" to track your Payments and input your Direct Deposit Information. 
  The IRS also opened a short window up to 12:00 p.m., Wednesday, April 22nd 2020 for Individuals receiving Social Security, Survivor or Disability and Railway Retirement Benefits, to use an Online Tool to receive the $500 Stimulus Payment Per Dependent Child. 
  Those who miss this Deadline to register their Children will still get their Payment of $1,200 per Individual, but will have to wait till Next Year to get the additional $500 per Independent Child Under 17.
Categories: stimuluscheck, stimuluschecks, stimuluspackage, Tax Filing, tax refunds, taxes, taxreturns, w-2
/